Our Product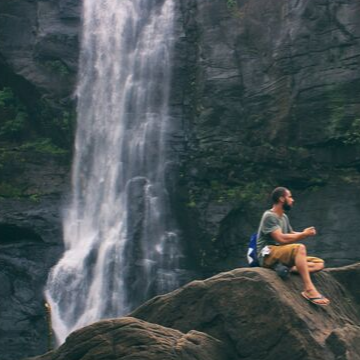 Visitors to Canada
Health care costs in Canadacan be expensive if you're not covered by a Canadian government health plan. Be sure to carry visitor insuranceto enjoyyour stay inCanada...
Get A Quote

Travelling Canadians
Your provincial health plan only covers a part of your health care costs incurred outside of Canada and limits coverage when travelling to another province or country. .
Get A Quote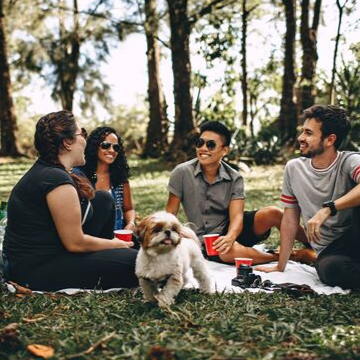 International Students
Studying aboard is exciting and adventurous. Make sure you have the right insurance coverage while you study in Canada. .
Get A Quote